***

Croton Falls Community Church - Mission Statement

To inspire and nurture people through a joyful, caring, and respectful community of friends that leads toward an authentic, positive and energized relationship with Jesus Christ.

***

Our Core Values

Our core values lead us to be a focused, diversified, welcoming, and accepting community of all people seeking to have a deeper understanding of God within our lives. We are forward thinking yet respectful of the historic traditions that have lead us to this stage of our spiritual journeys. Our journey focuses us on worship life which allows us to gather together and celebrate our faith. The Bible is the focus of our studies and spiritual growth as individuals. We aim to encompass all ages in a warm atmosphere of caring, comfort and respect that leads to involvement and commitment within the life of the Community. This energized fellowship then reaches outward to serve

the larger community and the world.

***
Sunday Service 10:30 a.m.

Everyone from all backgrounds and traditions are welcome!

If you are looking for a new spiritual home, or just seeking a deeper understanding of life please come!

*******

Lent a time of Reflection

During the season of Lent we will be focusing on the Trial of Jesus and the people who where against him.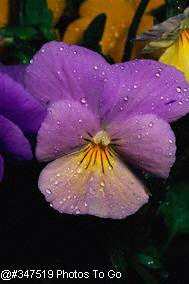 Bible Study During Lent at 9:30 am

Palm Sunday April 1st at 10:30

Holy Thursday Dinner April 5th 7 pm

Good Friday Service April 6th 7pm

(Easter Garden is built following Good Friday service)

Easter Festival Service 10 AM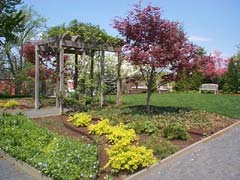 Church Picnic was a HUGE success!! Click here for video montage!
Click here for wonderful photos of Victorian Christmas 2008 compliments of Steve Reiss
x